In addition to seven other Hungarian universities, Dr Sándor Wladár, President of the Hungarian Swimming Federation (HSF) signed a cooperation agreement with the Hungarian University of Sports Science (HUSS).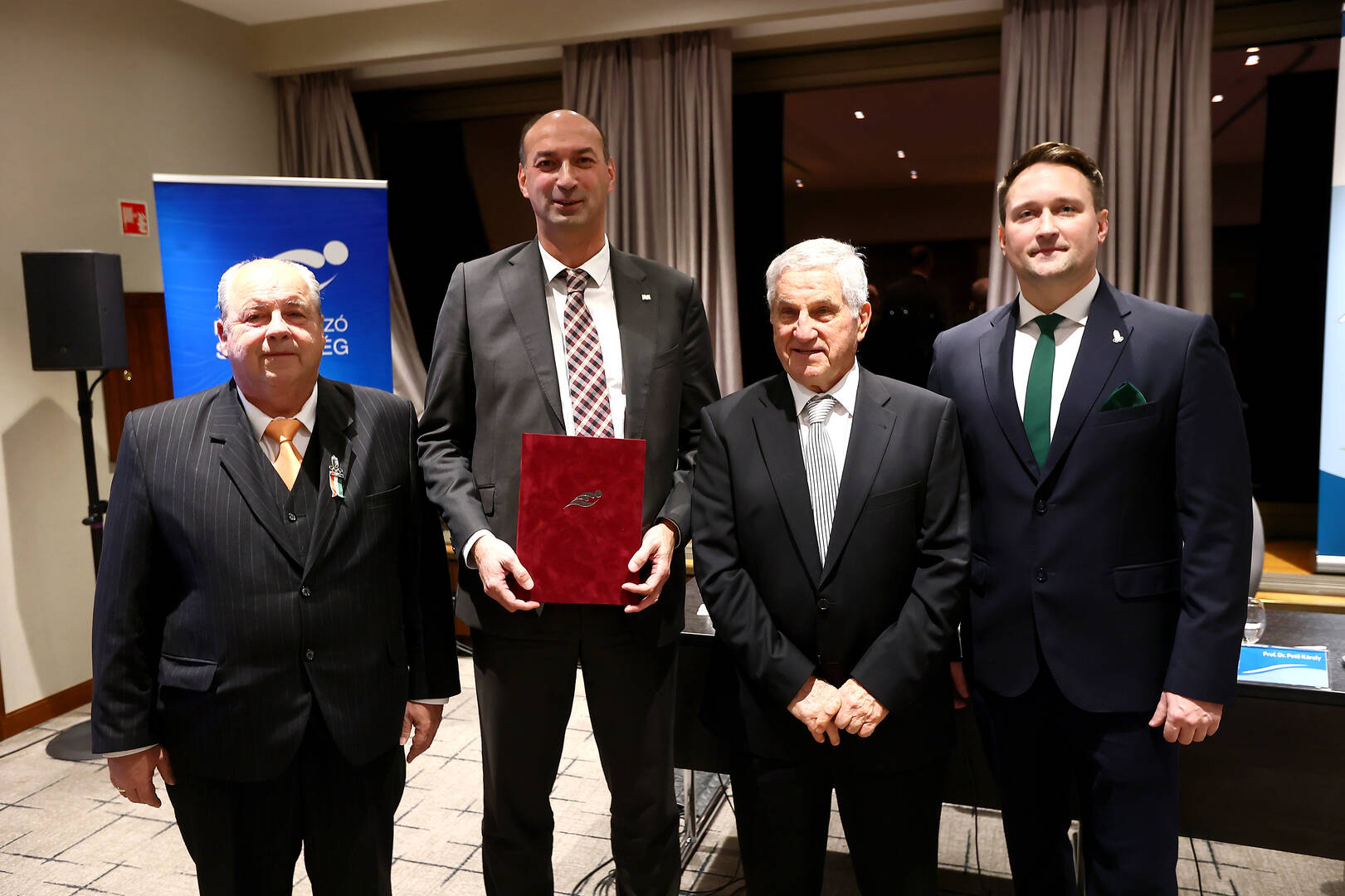 This will guarantee that in the future, only qualified instructors trained by higher education institutions will be able to work with the children involved in the Swimming Nation Programme. HUSS was represented at the event by the university Rector Prof Dr Tamás Sterbenz.
The event was also attended by Prof Dr Csaba Sós, the national captain of the Hungarian National Swimming Team, former head of the Department of Swimming and Aquatic Sports at HUSS. Dr Sós is currently a university professor, who emphasized that along with competitive athletes, the proper qualification of coaches is essential for success with children.