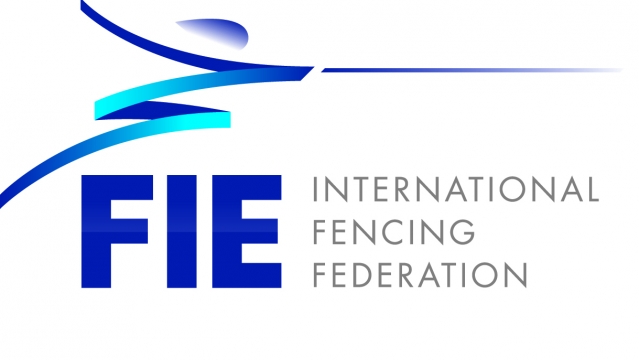 Negotiations with the Hungarian Fencing Federation to open the Budapest FIE Coaching Academy started immediately after the 2013 World Fencing Championships. Two years and a half later, thanks to the concerted efforts of the FIE and local authorities to find a suitable venue, the Academy is fully operational at its location in the 13th District of Budapest, close to the Danube and Margaret Island.
FIE (International Fencing Federation) and UPE (University of Physical Education) signed an agreement in 2016 in the area of developing coaching in Fencing. After evaluating the conclusions of the course, FIE and UPE took further actions in order to start a joint theoretical and practical course in fencing coaching. The course is a three month long course includes 12 week intensive Monday-to-Friday program of six-hour days, totaling 360 classes both on the theoretical and practical field.
For the theoretical subjects, the FIE Coaching Academy enjoys the support of the University of Physical Education, which is teaching modules in psychology, pedagogy, training-methodology, physiology and strategic management for a total of 60 classes.
The practical modules are being thought by selected experts in each weapon: Ioan Pop for sabre, Bela Kopetka for epee and for foil, Zoltan Bernat.
With completion of the course the students receive a level 3 coaching certificate which is recognized by the FIE.
Two coaching courses were conducted in 2016 with 50 students and based on the successful cooperation between FIE and UPE there will be again two courses organized in 2017.
More information on the FIE website >>>