After last year's excellent results, one of the top lecturers at the Hungarian University of Sports Sciences (HUSS), Prof Dr Zsolt Radák has been ranked among the world's leading scientists.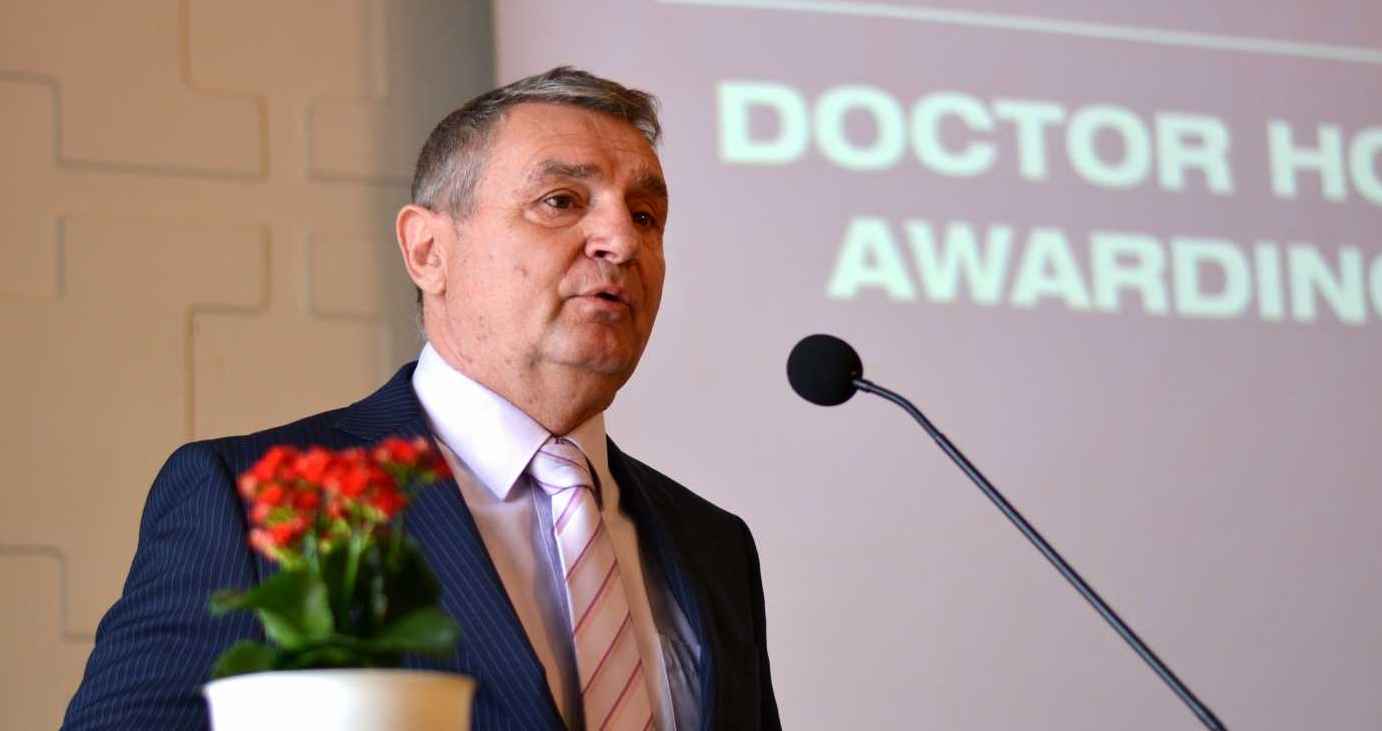 HUSS is proud to announce that the director of the Research Centre for Molecular Exercise Biology, editorial board member of Sports Medicine and Health Science and of the scientific journal Antioxidants Zsolt Radák is again among the world's leading scientists.
Researchers at Stanford University recently published an updated list of the most cited scientists, with Professor Radák finishing in the top two per cent. This also puts him in the top two percent of the world's top scientists.
The time node of the statistical data of this list is from 1960 to 2022, and it is divided into two lists: "Lifetime Scientific Influence Ranking" and "2022 Annual Scientific Influence Ranking". The "Lifetime Scientific Influence Ranking" counts the comprehensive influence performance of scientists during their careers, and the "2022 Annual Influence Ranking" focuses on highlighting the academic influence of scientists in the previous year. This ranking, considered the most prestigious worldwide, is based on the bibliometric information contained in the Scopus database and includes more than 200,000 researchers from the more than 10 million scientists considered to be active worldwide, with 22 scientific fields and 176 subfields taken into account.
"Science is a bit like sport, both are measured as much as possible," the professor pointed out, drawing an interesting parallel between the two. "One of the most accepted methods of measurement in the world of science is to see how many times other researchers cite the work of a specialist. This is the second time that I have made it into the top two percent, which is a great honour not only for me, but also for our research lab and of course the university. I am proud to have achieved all this through our work at HUSS with my colleagues and students. The value of our work is enhanced by the fact that there are few scientists in Hungary who can reach the top of this prestigious list."
Of course, scientific work will continue at full speed at the research centre next year as well, with articles planned to be published in several high-impact journals.
"If we can publish more than thirty articles, we will exceed our target, and if we publish more than twenty, it will be a very good result," concluded the professor.