The Research Center for Molecular Exercise Science, led by Dr. Zsolt Radák, has successfully submitted a grant application to the Hungarian Academy of Sciences (HAS) post-Covid 2021-28 Grants Scheme.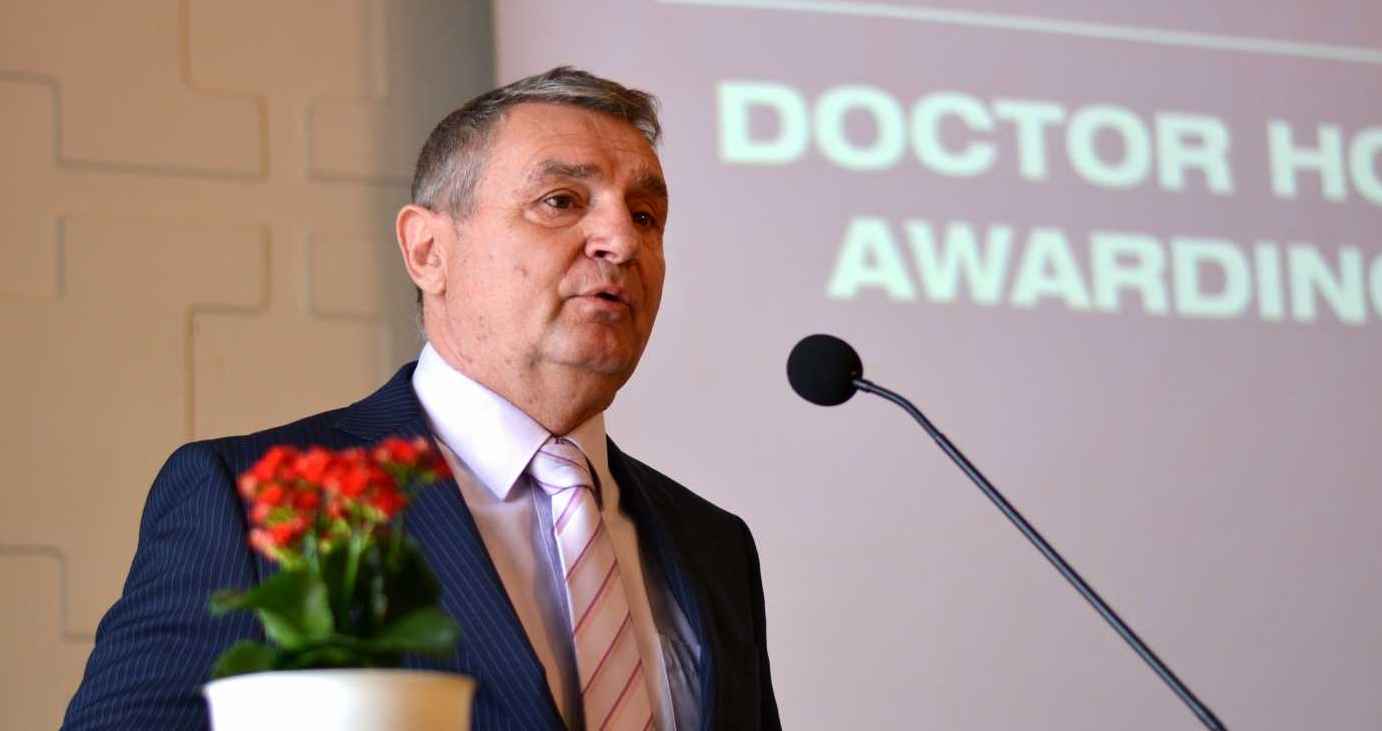 The project titled 'The impact of Covid-19 on DNA methylation: a key to predicting potential long-term consequences' was selected as one of the best projects by the jury.
'During the research we are trying to discover the long-term, so far unknown consequences of Covid,' said Dr Zsolt Radák, Professor and Director of the Research Center for Molecular Exercise Science. – 'DNA methylation offers the possibility to predict and estimate the occurrence of certain diseases with high probability.'
Project leader Zsolt Radák revealed that the programme involving eight researchers will start soon and last for two years. By the end of the second year, the research team expects to be able to publish data that will provide new insights into the long-term symptoms of Coronavirus disease.