The Hungarian University of Sports Science (HUSS) is celebrating the 50th anniversary of Ping-Pong Diplomacy with a unique event called the TES-D Sports Diplomacy Pilot Project Workshop.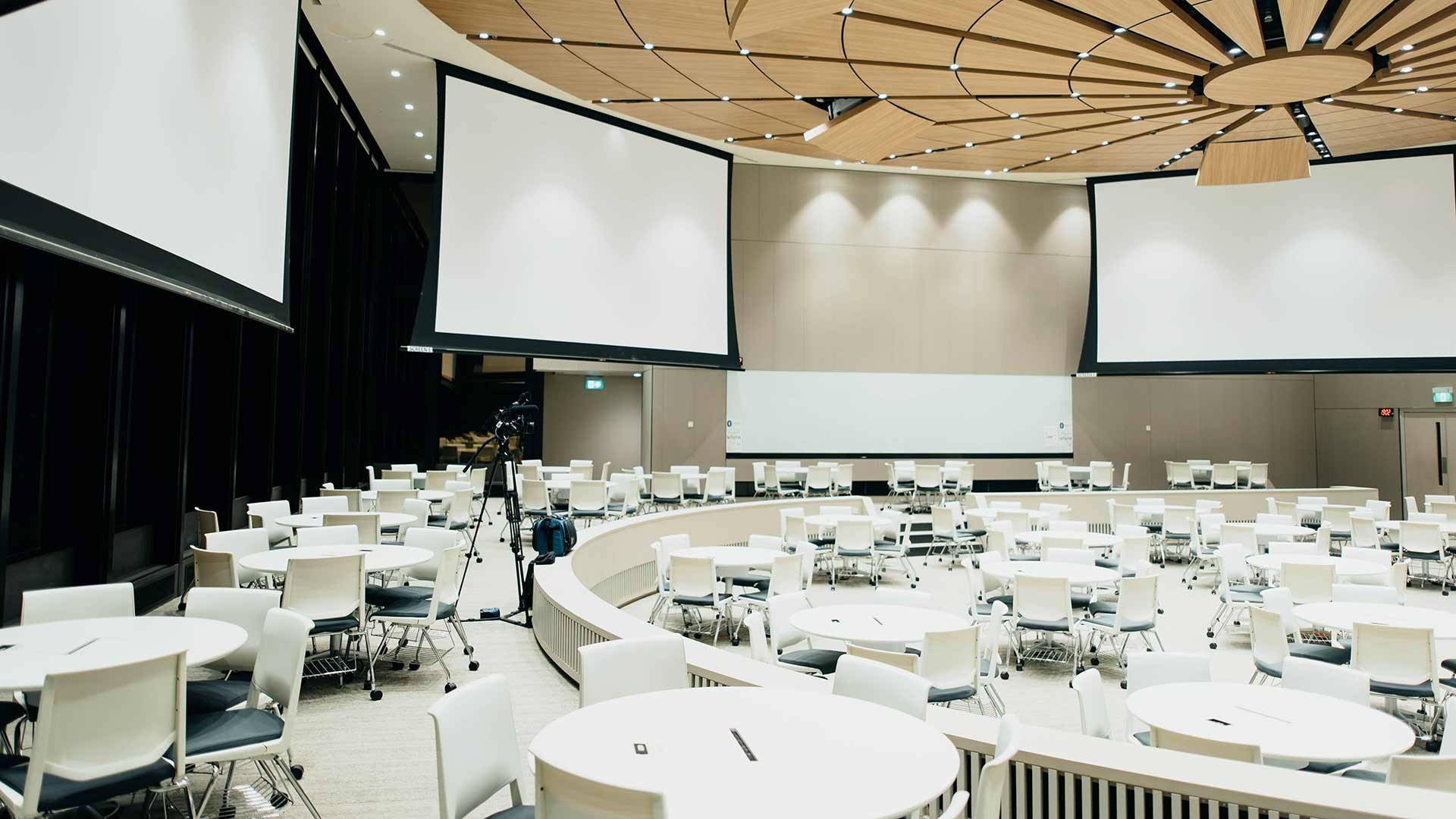 The event will be held at HUSS between 09:30 am and 3:30 pm on the Day of Hungarian Sports 6 May, 2022. In the morning section of the forum, which will be conducted in Hungarian, the workshop will focus on the concept and skills of sports diplomacy.
The English-language round table discussion that is to take place in the afternoon will also be held online, thus creating an opportunity for diplomats and representatives of consulates to join in. The section will prioritize the interesting situations, challenges and best practices of sports diplomacy.
In addition, the 50th anniversary of ping-pong diplomacy as well as the Day of the Hungarian Sport will be celebrated with a short table tennis tournament and teqpong show.
As part of the event, a charity fundraiser will be organised for those fleeing the Russian-Ukrainian war and the disadvantaged Hungary children in cooperation with the Ecumenical Hungarian Organization. Donations are welcome in the urn and collection box to be displayed in HUSS's lobby between 25 April and 9 May, 2022.
If you are interested in the event, please send an email to This email address is being protected from spambots. You need JavaScript enabled to view it. indicating TES-D Event in the subject of the letter. Deadline for registration is 1 May, 2022.
Location: Hungarian University of Sports Science, Tokyo room (B002). Date: 09:30 am-3:30 pm 6 May, 2022.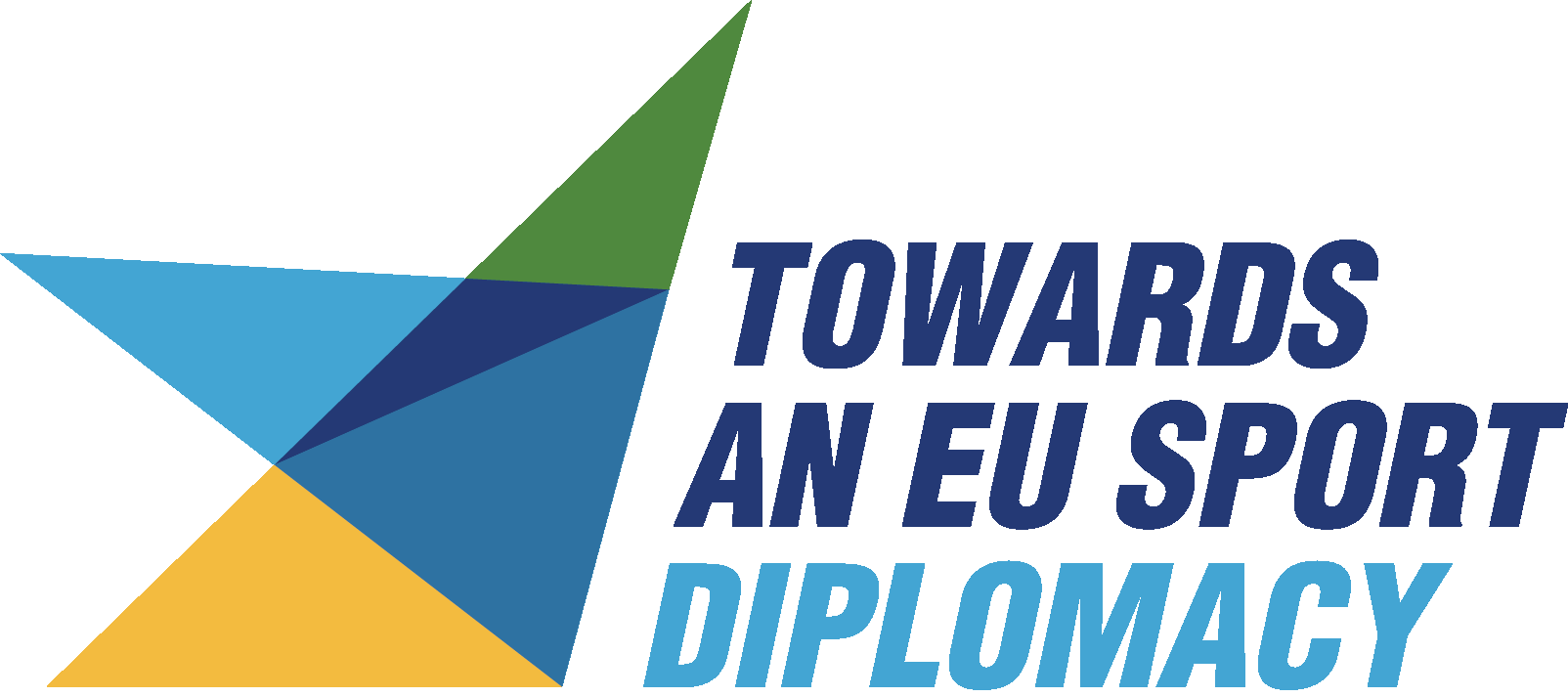 Prospective program (the morning program will be held in Hungarian)
9.30: Welcome

Welcome speech: Dr. habil. Tamás Sterbenz, HUSS Rector
Guest of honor: Balázs Taróczy, Consul General, Consulate General of Hungary in Barcelona
Moderator: Dr. habil Judit Kádár, Director of HUSS International relations

9.40-10.35: Presentations

1. Anna Mladenovics (future Head of Institution at the Liszt Institute of Zagreb) and Sabina D'Ess (International relations referent): "What is Sports Diplomacy?"
2. István Iglói-Nagy (Director General, Sports Diplomacy Department, Ministry of Foreign Affairs and Trade): "The Sport Diplomacy Policy of the Ministry of Trade and Foreign Affairs"
3. Bence Garamvölgyi (Managing Director of the Budapest Public Non-Profit Sports Service Provider, HUSS doctoral candidate): "Grassroots Sport Diplomacy"

10.35-11.25: Focused discussions
11.25: Conclusion
11.30-:"Play for Peace" table tennis tournament and Teqpong demonstration game (Hall, Floor -1) open to public (under organization)
11.45-13.15: Lunch break
The afternoon program will be held in English,
13.30–15.00: Roundtable discussion with acting sport diplomats, (C201 Roma /streamed real time). Sports diplomacy round table discussion with the participation of the Ministry of Foreign Affairs and Trade, Department of Sports Diplomacy, the students and alumni of the Sports Diplomacy Post-graduate program.
15.15: Closing remarks: Balázs Taróczy and Saska Benedicic Tomat (Head of TES-D Projects, International Sport and Culture Association)
Additional information
Please observe the current COVID-19 regulations and wear a mask inside the building.
For more information, please contact: Péter István Papp, TES-D project coordinator (

This email address is being protected from spambots. You need JavaScript enabled to view it.

)
Dress code: business casual/ sport gear of the tournament participants.