Dr. János Tóth Jr, assistant professor of the Football Department at the University of Physical Education (UPE) was highly honoured as he has received an invitation again from another segment of the international football coach training. What do we need to know about the request?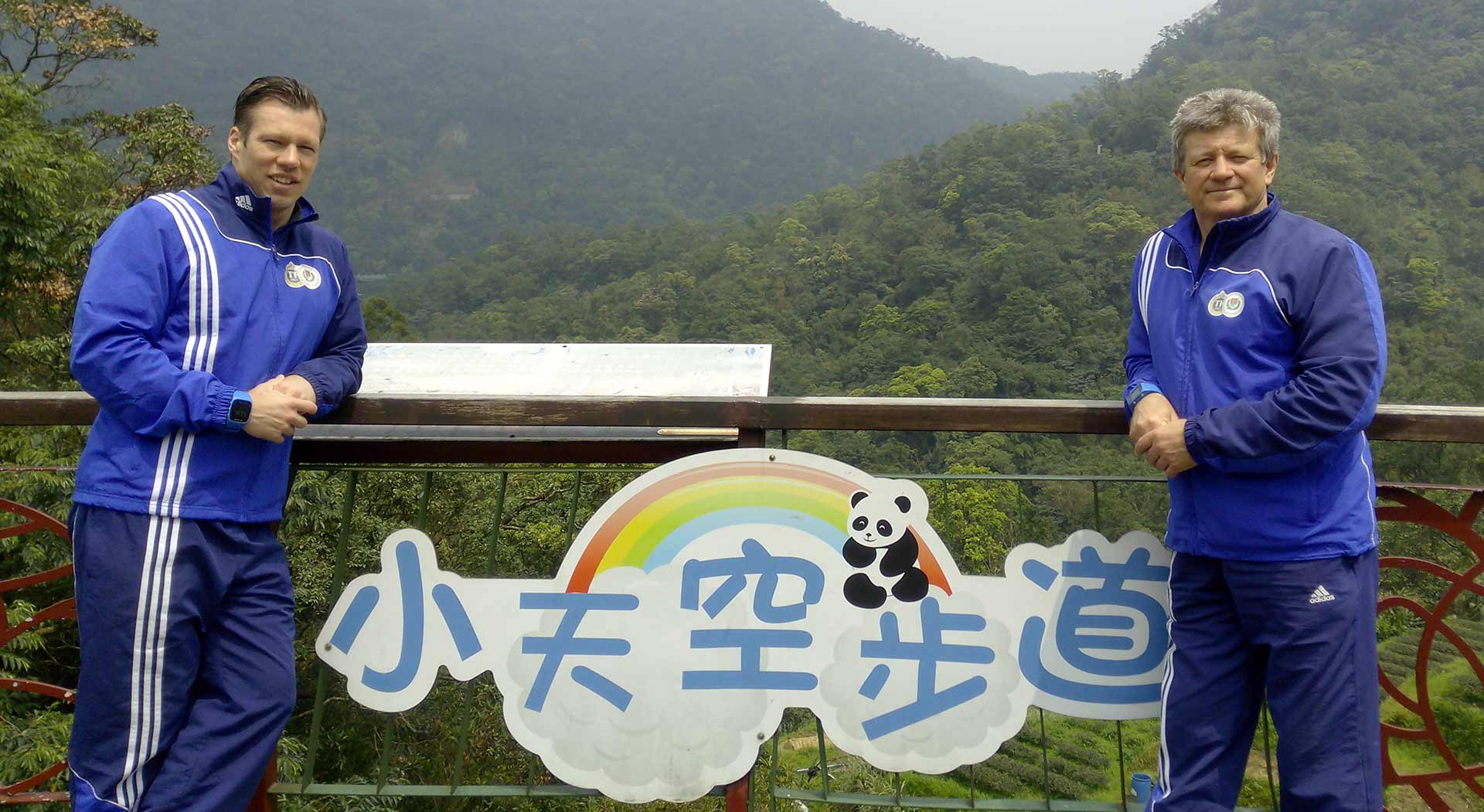 'I was invited by the Sri Lankan coach training system to assist the work of the local football coaches' - said the coach, who, in addition to his teaching work at the University of Physical Education, is coaching young players at Ferencvárosi Torna Club too.
Earlier they invited the elder and the younger Dr. János Tóth to help the development of the region, but there was no opportunity for another personal meeting.
'During the International Coaching Course at our university, our former student Ratnam Jusmin asked us to support his work in developing football in his country. As the regional coordinator of the local Ministry of Sports, he has embraced the development of coaching education. They work on the basis of promising plans that pose exciting challenges for us as well. Due to the distance and the virus situation, the further training took place online, theme of which was the introduction of the Hungarian academic system and the age group training' - Dr. János Tóth Jr.
In addition to further training, the lecturer also received another honor.
'The AFC Sports Training Academy has invited me to be a member of the Technical Board as a Technical Consultant, which is also a honor for me. The local academic system is still evolving, so our collaboration and assistance extends to this area as well' – he said.
We congratulate to our lecturers for the fact that, as before, they are enhancing the reputation of the University of Physical Education to represent our institution on the international stage.