A short summer training was held for the second time for UPE instructors, researchers and administrative staff by Dr. Paul Edmunds, Director of the University of New Mexico Language Department (CELAC).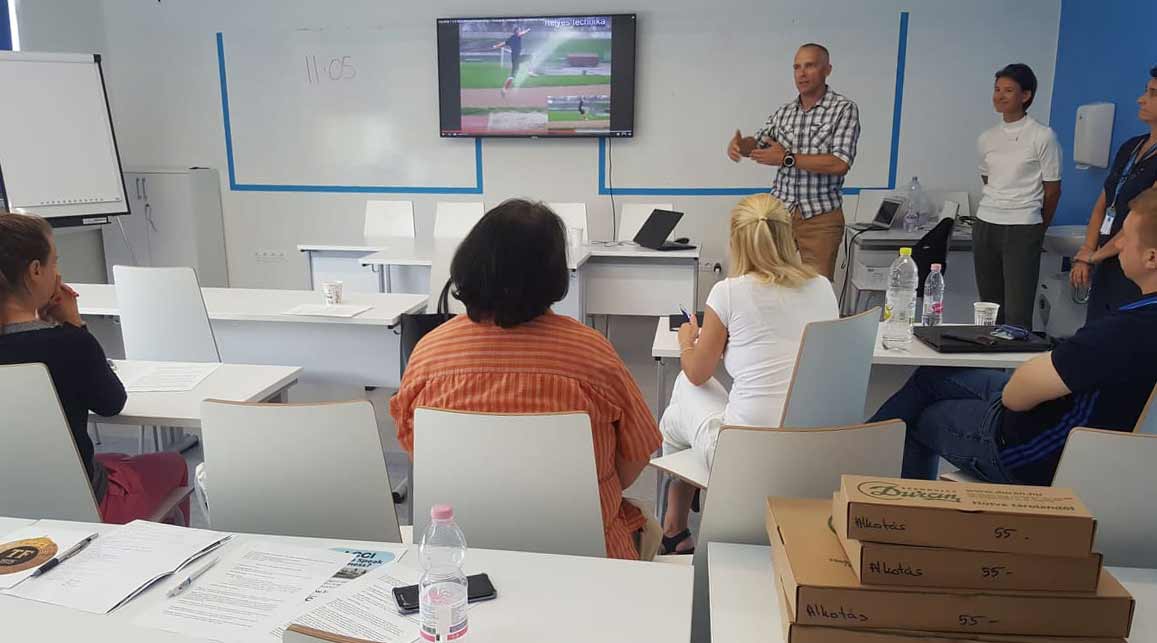 On the first day fifteen people participated in the "English for Cross-Cultural and Professional Communication" workshop, including instructors, researchers, the International Relations Office, other offices and labs. In the afternoon, the participants had the chance to take part in intercultural activities.
The second workshop, "Teaching Course Content in English with CLIL Methodology", focused on the teacher's work and introduced a language exam system. We say thank you for Dr. Edmunds for his high-quality work and the enthusiasm of the participants.