One of the most memorable moments of last weekend's Hungarian Olympic Committee (MOB) General Assembly was the recognition of Dr. Gábor Pavlik, Professor Emeritus of the Department of Health Sciences and Sport Medicine at the Hungarian University of Sports Science (HUSS). Mr. Pavlik was awarded the MOB Lifetime Achievement Medal.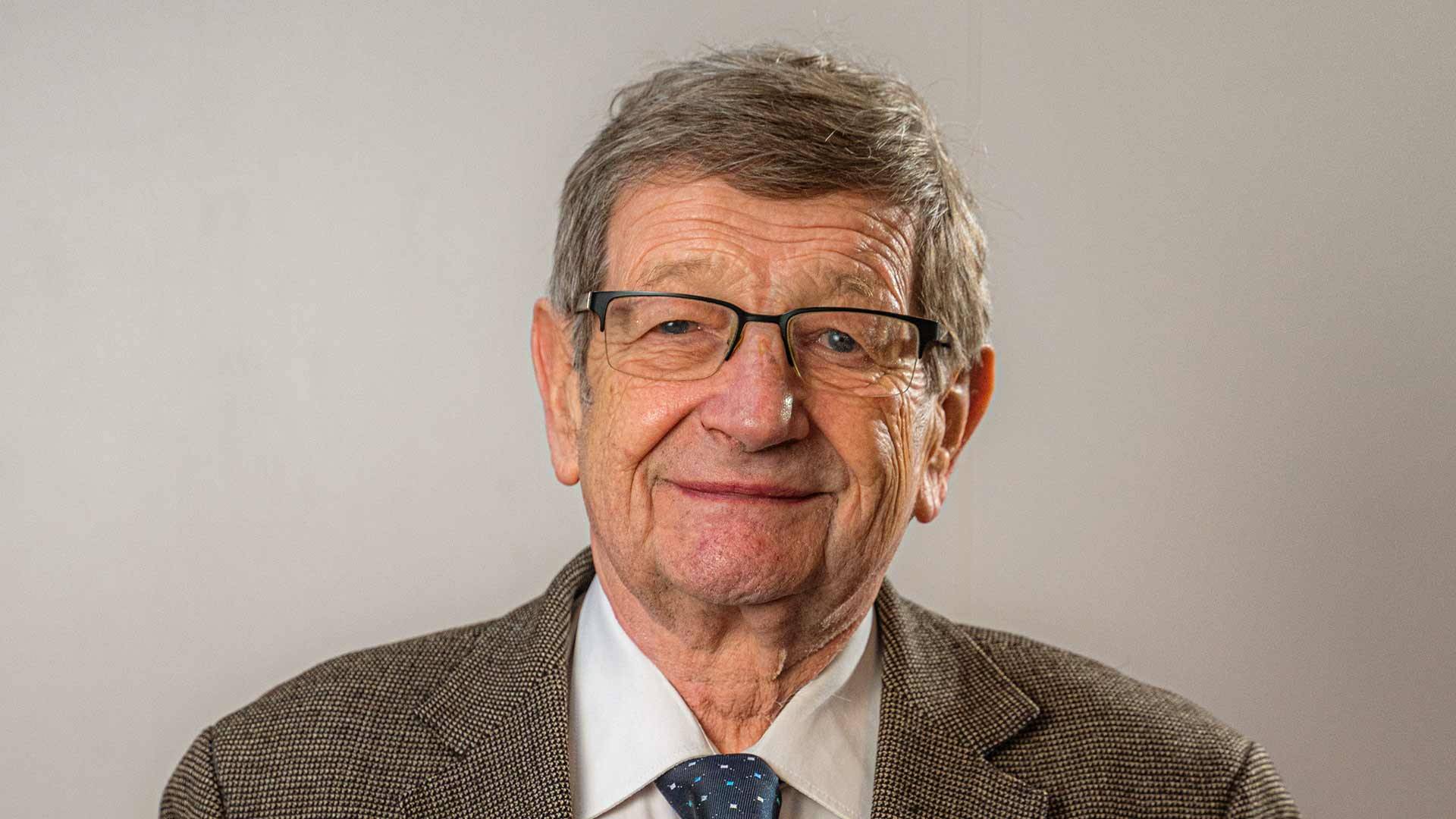 Being a widely acknowledged expert, Mr. Pavlik has been teaching for almost 50 years, and in addition to his outstanding teaching and research work, he has also helped athletes to thrive, and worked as a sports doctor for Hunagary' s Olympic water polo team that won three consecutive Olympic gold between 2000 and 2008.
Mr. Pavlik has received many prestigious awards throughout his career, including the Zoltán Dalmady Prize, the Ferenc Hepp Memorial Medal, the Knight and Officer Cross of the Order of Merit of the Hungarian Republic and last year's Pro Universitate Award.