The joint World Diabetes Day event organised on Sunday 13 November by the Sports Nutrition Science Centre of the Hungarian University of Sports Science (HUSS) and the Association of Sporty Diabetics proved to be a great success again this year.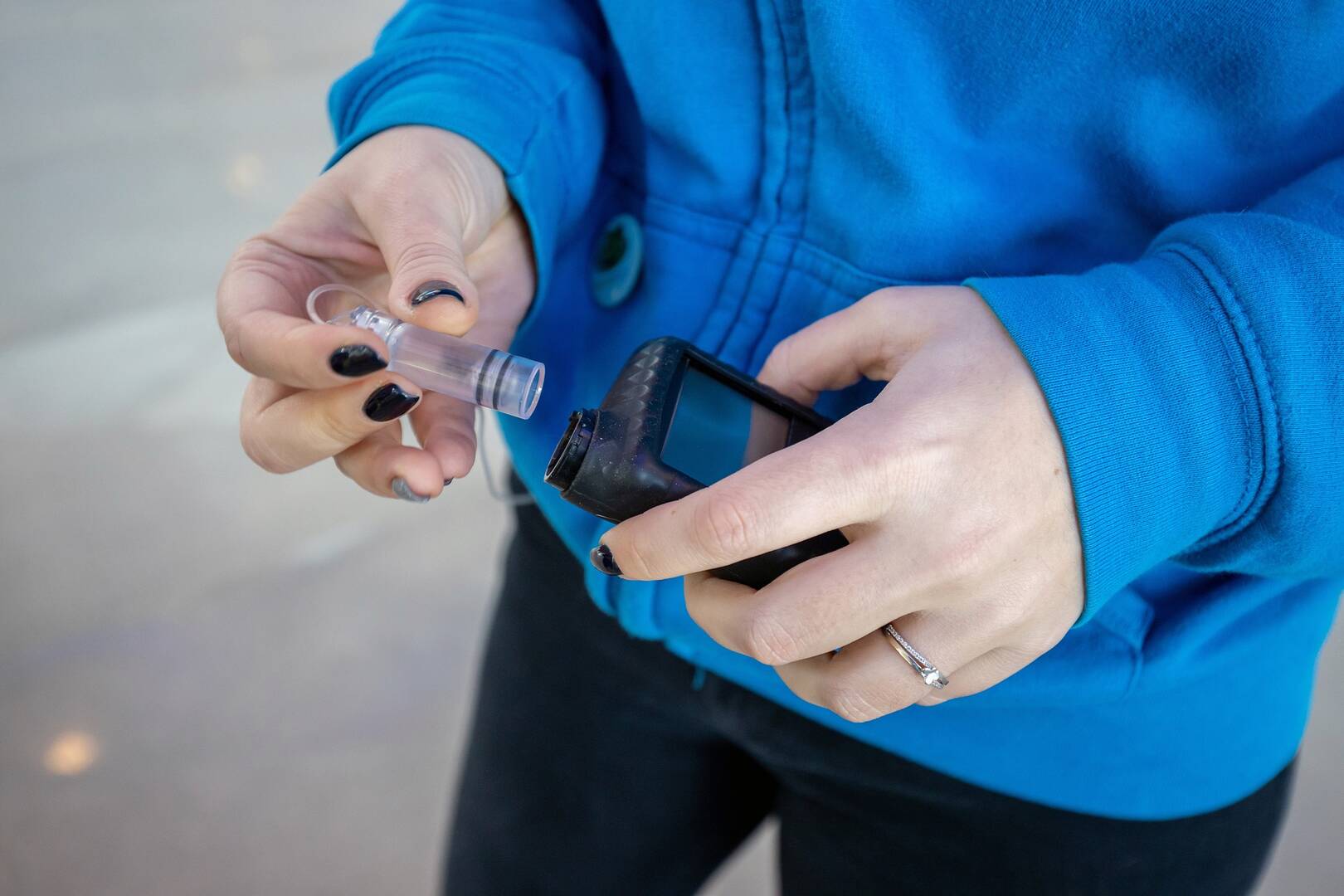 The conference was opened by HUSS Rector Prof. Dr. Tamás Sterbenz. In his speech, he emphasized that the aim of the institution, which has changed its model and name, is to improve the health and well-being of the Hungarian society and people, to which this event will contribute greatly.
Visitors of the conference attended highly prestigious lectures and workshops with the participation of renowned experts. In the morning session of the all-day event, we could learn, among many other things, what it is like to live with type 1 diabetes, while the professional leader of the Sports Nutrition Centre of the university, Prof. Dr. Éva Martos revealed very interesting details about the relationship between sports and diabetes.
In the afternoon session, many participants attended the lecture given by the Head of the Department of Psychology and Sport Psychology, Dr. Ágota Lénárt, who spoke about mental well-being in diabetes, while two colleagues of the Centre for Sport and Nutrition, Flóra Szakszon and Virág Jenes-Kis, held an interesting session at the workshop.
The event was supported by the State Secretariat for Sport of the Ministry of Defence.
Photo: Jekken Péter